We're here to help you with all your questions.
FIND US ON SOCIAL MEDIA: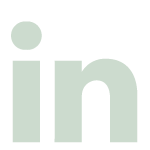 @ICANleaders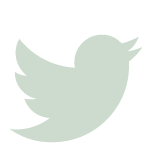 @ICANleaders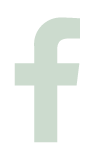 @ICANleader
WE'RE LOCATED AT:
14217 Dayton Circle, Suite 5
Omaha, Nebraska 68137
Visit ICAN's main company Site to learn more about all our leadership development programs, Services & events:
For all questions and support regarding the ICAN Women's Leadership Conference experience and registration, we invite you to contact our conference resources hotline:
Phone: 833.587.7471
CONTACT THE conference HOTLINE
*If you are interested in learning more about ICAN's full range of leadership development programs & services, please complete our main company contact us form.
*If you are a speaker interested in submitting your speaking profile for consideration, please instead complete our speaker inquiry form.
We're always looking for dynamic speakers.
Prospective Speakers
If you are an expert in your field, or if you have something important to say and are passionate about sharing your knowledge, we'd be happy to hear from you! Our events are held virtually and in person, and you might speak to dozens or thousands of attendees, depending on the session. Please fill out the form linked below, and we will be in touch if your expertise fits within our current event planning needs and topical theme interests.